×
Poet Ologundudu praises Kayode Fayemi
×
Poet Emmanuel Ologundudu criticises Ekiti Governor Kayode Fayemi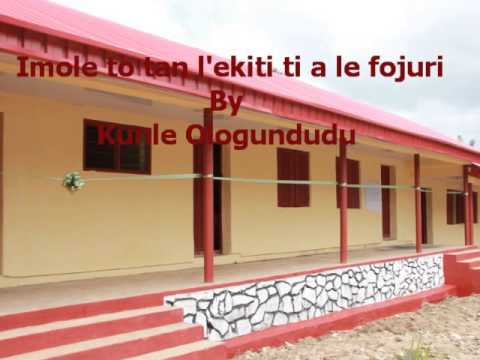 As the elections for the Ekiti State Governorship seat hots up, a question on the lips of sons and daughters of Ekiti is: What happened between Yoruba Poetry (Ewi) maestro - Emmanuel Kunle Ologundudu and the incumbent Governor - John Kayode Fayemi?
A few years ago, Ologundudu was full of praises about the Fayemi administration, however he is now singing a different tune - weeks away from the elections.
The Video and the Sound Clip above say it all!