×
St. Mary - Movie Trailer
×
St. Mary - The Movie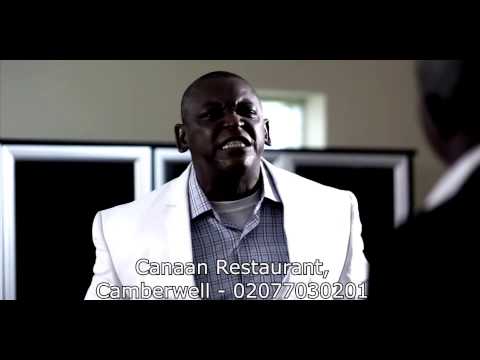 St. Mary - a movie produced by Obi Anthony Osotule premieres on August 8 2014 at Odeon Cinema, Bugsbys Way Greenwich London SE10 0QJ.
Don Daddy is an epitome of success. His massive business empire is built on extraction and sales of human organs. His tentacles spread out to the frontiers of establishment and he lives his fairy tale life in all the perks of comfort with a consortium of agents luring young girls with a promise of better life in Europe. Then, he attracts the petit framed daughter of Prof. Ojukwu....
The event starts with a Red Carpet at 8.30pm followed by the screening at 10.45pm.V.I.P tickets are selling for £35 including a Red Carpet appearance and light refreshments/ Drinks with the stars. Standard tickets are £20.